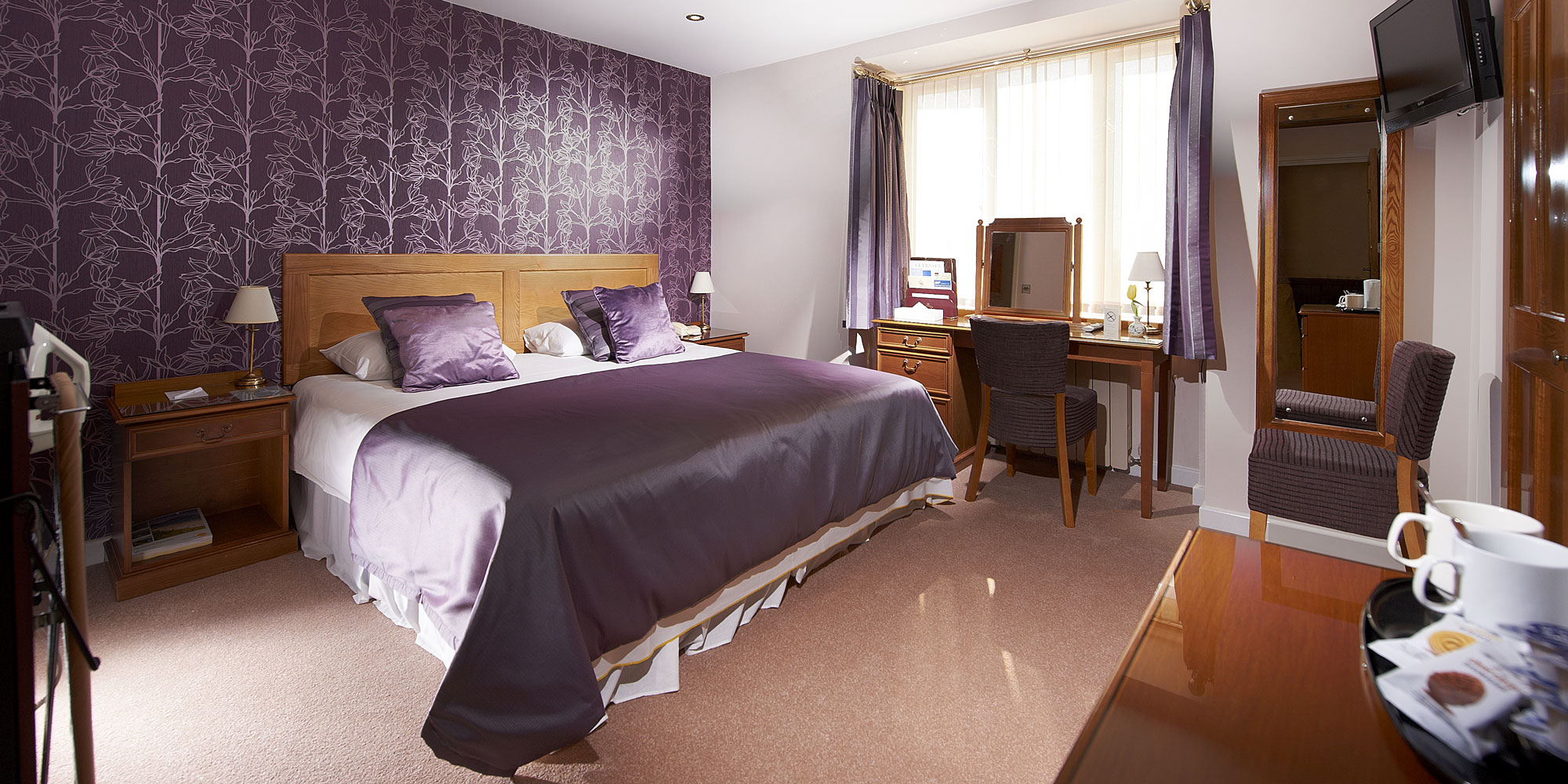 La Barbarie Guernsey
La Barbarie was converted into an hotel in 1950 and the old quiet charm has never left. Indeed, La Barbarie Hotel is one of those relaxing Guernsey country hotels that only a lucky few discover.
The heated swimming pool and warm patio provide the perfect secluded spot for lazy lunches or a quiet aperitif before dinner.
Relax in the bar or on the terrace with a cool drink - the ideal spot for finally finishing that book, or perhaps starting to write your own!
La Barbarie Hotel is one of two sister Guernsey country hotels the other being located in the parish of Castel.
Click to visit Le Friquet Country Hotel
The hotel provides all guests with free on site car parking.
Guernsey country hotels
A Guernsey Short Break - just for you
We pride ourselves on the choice and value of our breaks. But if you would like something a little different or more active just let our reservations team know - they love a challenge and will do their utmost to create a tailor-made Guernsey short break just for you.