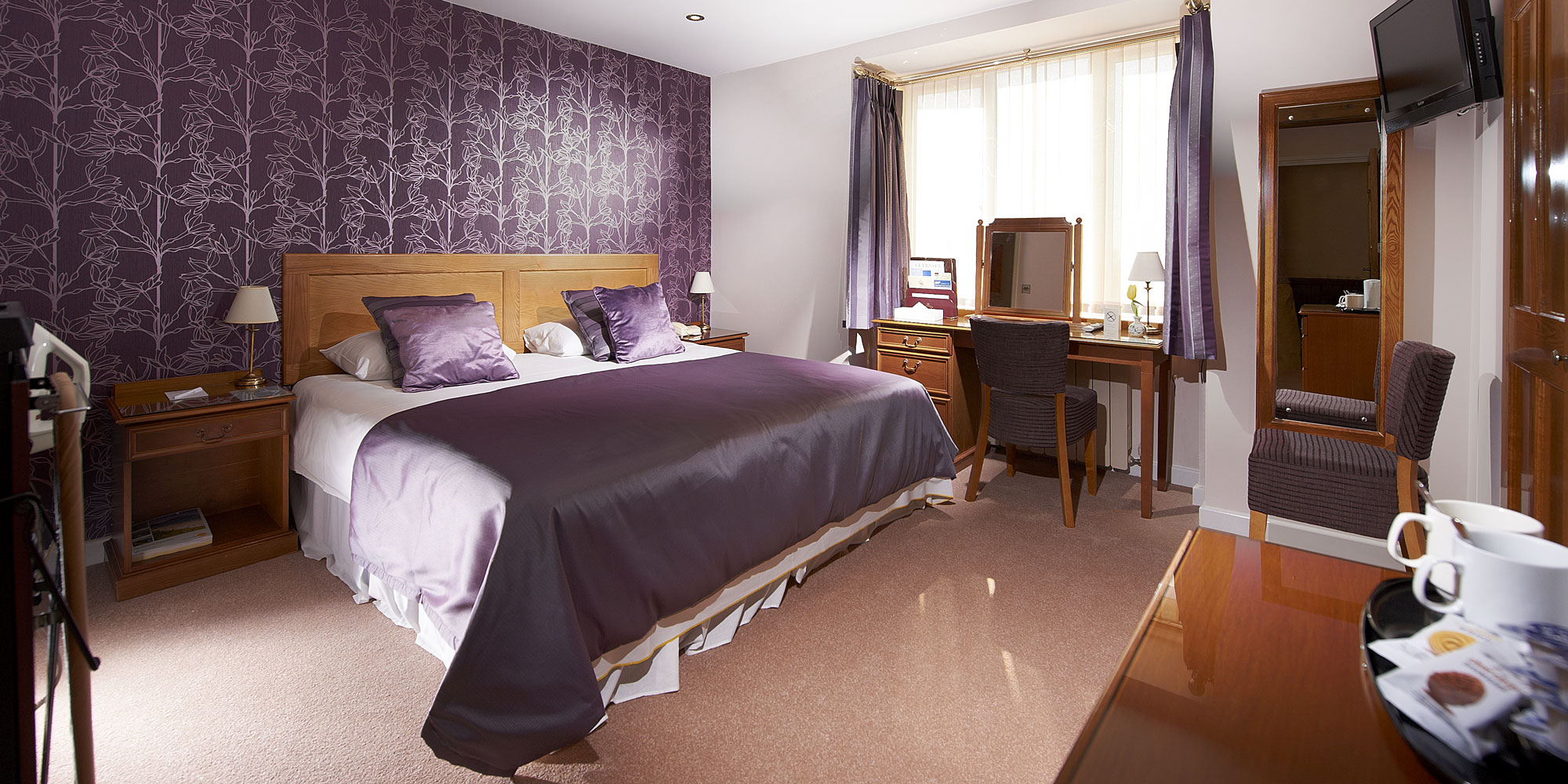 La Barbarie Hotel Guernsey
La Barbarie was converted into an hotel in 1950 and the old quiet charm has never left. Indeed, La Barbarie Hotel is one of those relaxing Guernsey country hotels that only a lucky few discover.
The heated swimming pool and warm patio provide the perfect secluded spot for lazy lunches or a quiet aperitif before dinner.
Relax in the bar or on the terrace with a cool drink - the ideal spot for finally finishing that book, or perhaps starting to write your own!
La Barbarie Hotel is one of two sister Guernsey country hotels the other being located in the parish of Castel.
Visit Le Friquet Country Hotel website here »
La Barbarie Hotel - one of two Guernsey country hotels
Some useful links:
Short Breaks in Guernsey
Choose from a wide selection of short breaks in Guernsey including: weekend, gourmet, Tennerfest, walking, Spring breaks and Autumn / Winter retreats.